By jinquanmedical |
10
October 2023 |
0
コメント
Optimizing Workflow: Laser Cassette Printers in Pathology Labs
Introducing new technology in any working environment can often be a challenging process. But, the benefits that come with it are almost always worth the effort for businesses willing to embrace change and create efficiencies. Pathology labs dealing with high volumes of printed reports can benefit considerably from using Laser Cassette printers, as they provide an efficient solution to optimize workflow and reduce turnaround time without sacrificing accuracy or quality. In this blog post, we'll discuss how laser cassette printers streamline processes in pathology labs, their features and capabilities, and what advantages they offer over traditional printing methods.




An Overview of the Benefits of Laser Cassette Printers in Pathology Labs
In pathology labs, time is of the essence when it comes to delivering accurate and reliable results. With advancements in technology, laser cassette printers are becoming increasingly popular among pathologists due to their ability to produce high-resolution and high-content images. These printers come with a patented-designed software system that enables users to print images with incredible clarity. This results in more precise diagnoses and effective treatment plans for patients. Beyond that, these printers are also designed to be easy to use and maintain, making them a valuable asset for labs that need to process large volumes of specimens quickly and efficiently. All in all, the benefits of using laser cassette printers are undeniable and it's no wonder that more and more pathology labs are investing in them.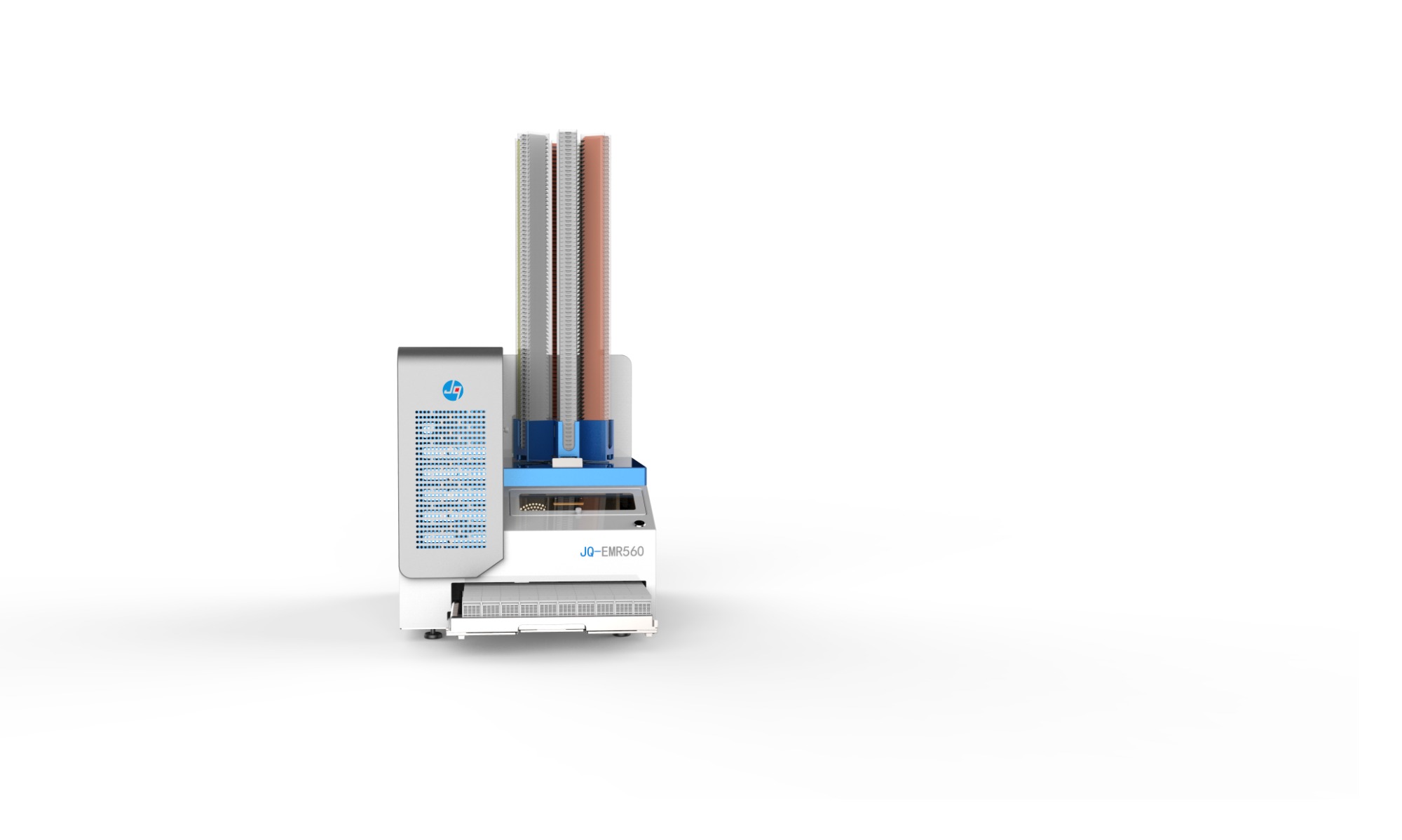 Lab Efficiency Redefined: Laser Cassette Printers at Work
Lab efficiency just got a major upgrade with the addition of laser cassette printers. These printers are changing the way labs operate and are redefining what it means to be efficient. With their lightning-fast printing speeds and precision accuracy, laser cassette printers are the perfect tool for any lab looking to streamline its workflow. No longer do lab technicians need to waste time manually labeling specimens or waiting for slow printing times. The future of lab efficiency is here, and it's printed in high-quality laser ink.


Silent Efficiency: Low Work Noise for Lab and Hospital Environments
In a time where efficiency is key, noise pollution can be a hindrance to productivity and focus. That's where the importance of silent efficiency comes in. With low work noise levels of 65dB or less, lab and hospital environments can increase their overall productivity. Not only does low noise reduce distractions, but it also meets the requirements necessary for a hospital pathology environment. By implementing the technology and tools needed for silent efficiency, labs and hospitals can ensure that their team is working in a quiet and peaceful environment, allowing for greater focus and accuracy in their work.


In conclusion, it is evident that laser cassette printer technology has many advantages when it comes to pathology labs. Not only do these printers provide a higher level of accuracy and reliable results for lab tasks, but they also offer improved efficiency and lower levels of work noise in comparison to traditional inkjet printers, thereby providing a more conducive working environment for both staff and patients alike. This makes them an ideal choice for hospitals and other medical establishments looking to increase productivity while maintaining professionalism. We invite you to explore the wide range of innovative laser cassette printing products available from our website today. You won't be disappointed!
返信を残す
あなたのメールアドレスは公開されません。必須フィールドがマークされています。 *